Civic Engagement
About this Resource
Civic Engagement exists as part of the current KSDE Kansas Education Systems of Accreditation (KESA) foundational structures, thus all systems need to address civic engagement in a variety of ways. School systems also have the option to apply for Civic Advocacy Network (CAN) recognition awards based on evidence of civic engagement. The KOHP can help in both these areas. Civic Engagement involves both learning in the classroom and service projects in the community. Given that part of civic engagement is educational, the KOHP can be an important tool to teach about different areas of state and local government for a variety of grade levels. There exists the possibility to create oral history projects, with the KOHP as the model, that engage the community. Further, high school students can utilize the KOHP to teach younger students about civic engagement, which itself is a part of civic engagement, an important aspect of CAN requirements.
&nbsp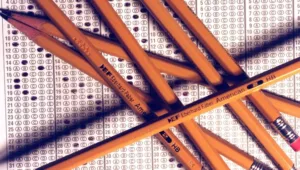 An editorial in the Topeka Capital Journal stated, "Civics is about so much more than passing a written test…or reciting facts or figures about our country and Constitution. It's about the spirit of America, about a country that includes Democrats and Republicans, liberals and conservatives, men and women, Black people and white people, gay people and straight people, and a few editorial writers besides. Civics, in other words, is about perfecting and pursuing a more perfect union."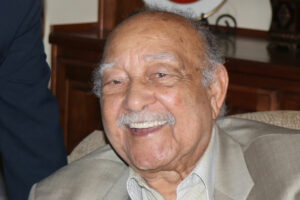 Jack Alexander was Water Commissioner in Topeka, the first African-American elected to serve in Topeka's government.